The Arch Dukes were a gang born out of the Chicago land suburb of Cicero, Illinois in the Grant Works section of Cicero.  The Arch Dukes started in the year 1966 in order to combat roaming African American gangs from the North Lawndale neighborhood.
The Arch Dukes were an all-white Italian gang and wanted to work to keep Cicero a white neighborhood.  The Dukes worked with the Esquires from Roosevelt and Austin to keep black gangs out of Cicero.  The Dukes also worked with the Berwyn Greasers from the neighboring suburb of Berwyn, Illinois.  I do not know who the founder of the Arch Dukes is nor do I know where their exact first set was or what turfs they claimed in Grant Works.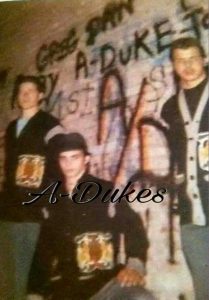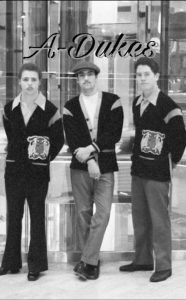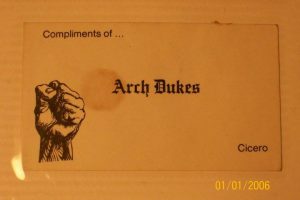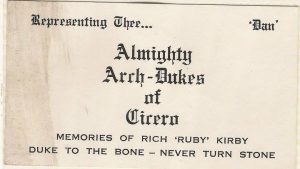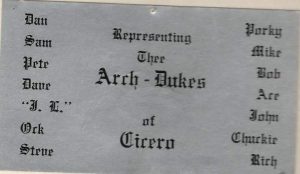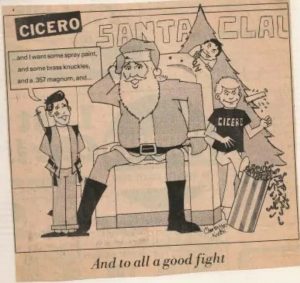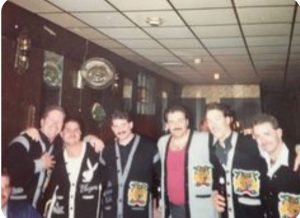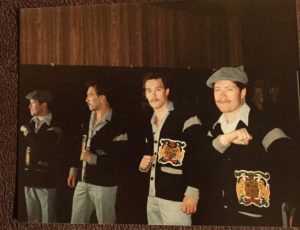 By the late 1970s the Arch Dukes began to fade out and in the very mid 1980s they went extinct while the younger members absorbed into the Noble Knights street gang, before they went extinct the Dukes fought viciously with the Two Two Boys from Cicero and the Ridgeway Lords from Little Village.