| | |
| --- | --- |
| Founded | Founded in 1970 in or near Lakeview |
| Founding story | Founded in Lakeview near Paulina and Barry |
| Affiliations | ; |
| Colors | Black and White |
| Primary ethnicities | White |
| Symbols | Skull, Crossbones, and Top Hat |
| Status | Extinct |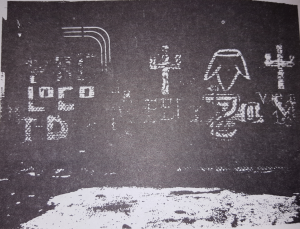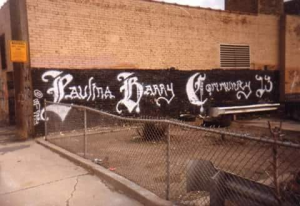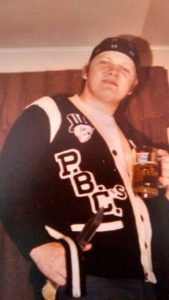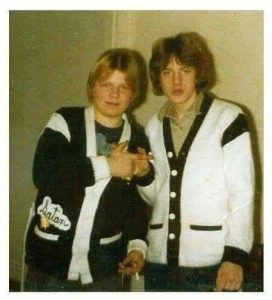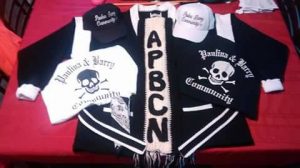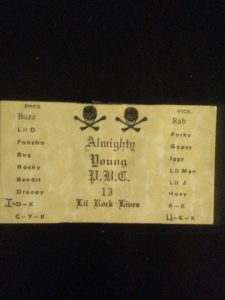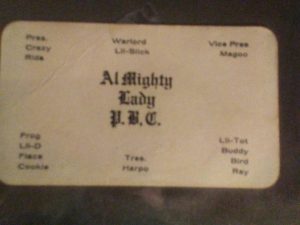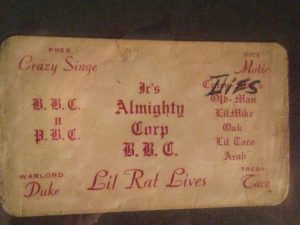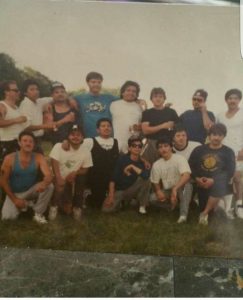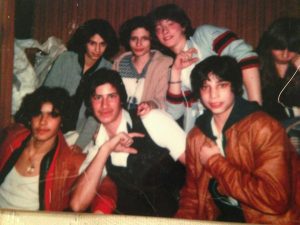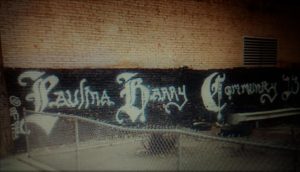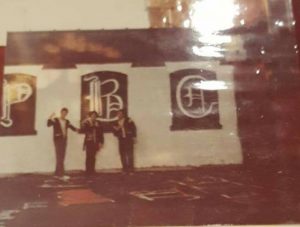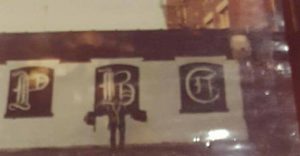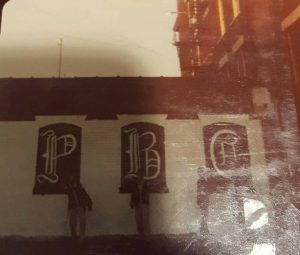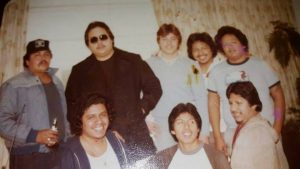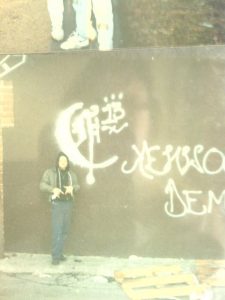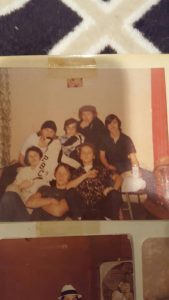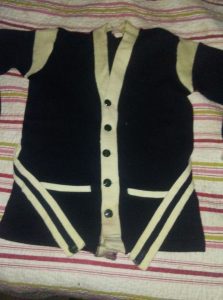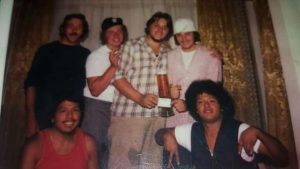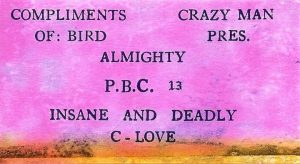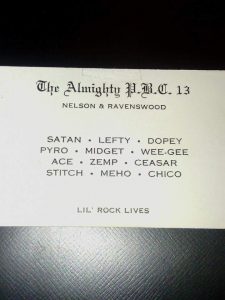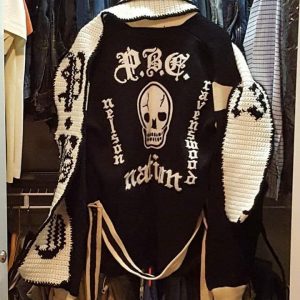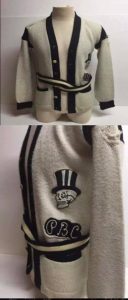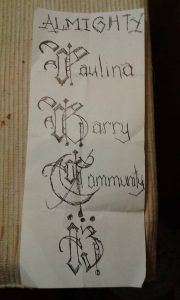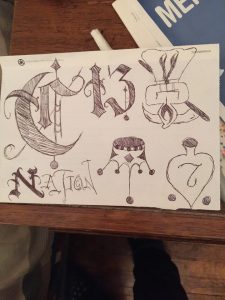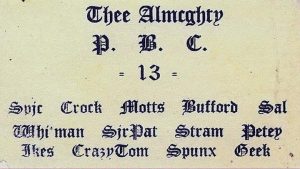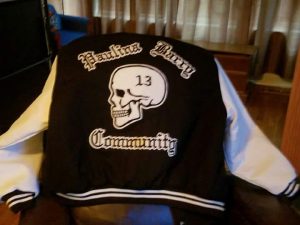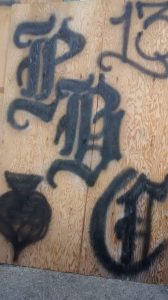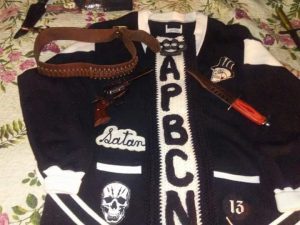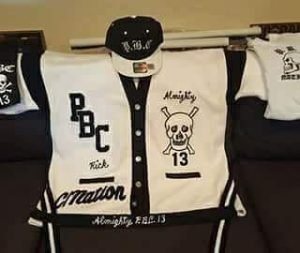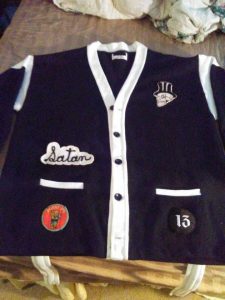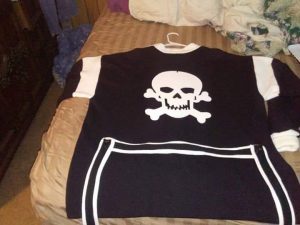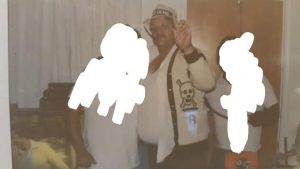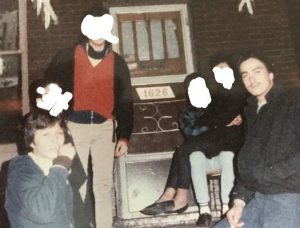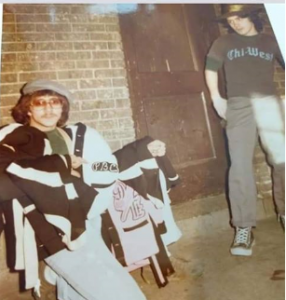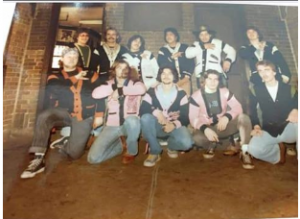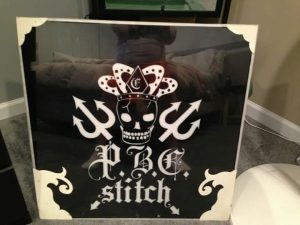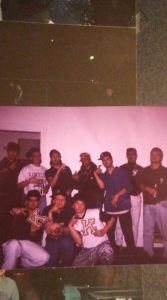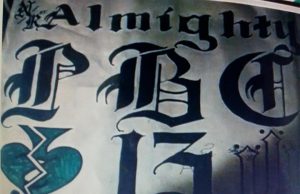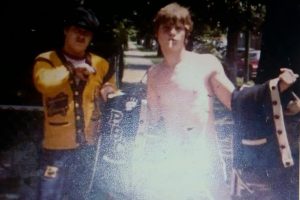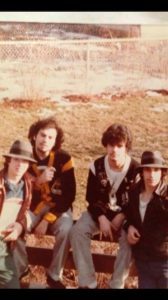 The Paulina Barry Community street gang came about in the year 1970 in the Lakeview neighborhood at the intersection of Paulina Street and Barry Avenue.  The reason for the formation of the PBCs was the startup of the Insane Deuces street gang that started in the Lathrop projects and were already on a conquest to conquer Hamlin Park in the North Center neighborhood just 5 blocks away, but the Deuces were spreading as far east as Barry and Honore which was only 2 blocks from PBC hood, then of course there was Friedrich L Jahn Elementary School at Belmont and Wolcott that already had Deuces trying to conquer it, the PBCs were infuriated with the Deuces' aggressive recruitment, not only that Latin Kings from the projects were causing a disruption with PBC kids going to Jahn and in their own neighborhood as well.
As the 1970s progressed the PBCs were a force to be reckoned with as they battled ferociously to keep Paulina and Barry as they spread within the vicinity of School Street on the north, Diversey Parkway on the south, Southport Avenue on the east, Damen Avenue on the west.  The PBCs biggest strong spots were Ashland and Barry, Ashland and Belmont and of course Paulina and Barry.
Since the Insane Deuces were so heavily allied with Latin Kings the PBCs decided to have an alliance with the Simon City Royals from the neighborhood this lead the PBCs to join the Folk Nation alliance in 1981.
As the 1980s progressed the PBCs shrunk in size more and more because more members began to retire and older members were not impressed with taking in the younger kids in the area.   Some younger members still did get in by the early 1990s but recruitment slowed tremendously.
In 1994, the PBCs joined the "Almighty" alliance and further solidified their alliance with the Simon City Royals.  PBCs also began hanging out with the Gangster Disciples that had moved in around Wrigleyville in the 90s, then in 1997 PBCs closed down their operations.
Older members have still been hanging and living at the intersection of Paulina and Barry which has kept other gangs from settling this corner, there has also been gentrification in the area that has kept all gang activity minimal in the 21st century.
Please send in 1970s, 1980s and 1990s pics!
Questions:
Who was the founder and what happened to him?
What year did each other PBC set start and what year did they close?
What was the time line of leaders?
What year did PBC go inactive?